As per Google, 97% of users worldwide access the Internet to search for brands and local businesses and the services they offer. If the major portion of your customers is online, you should certainly go online.
Understand the true value of taking your business online, and how to best monetize it.
This paper aims at empowering businesses of all kinds, belonging to any industry, to do something productive and user engaging- Going Online. With each of us having a digital inclination for everyday activities, an online appearance is a must for every small, medium and big brand.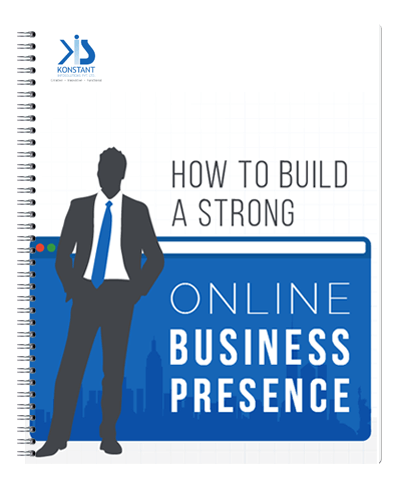 In this online guide, you will discover:
1. How to make your own space in the world of Internet- a digitally connected ecosystem?
2. The little-known industry facts on how intensely users, customers and clients are inclined towards accessing online services.
3. Why all businesses, no matter how small, are expected to have a website?
4. How a Mobile App (Android and iOS) will get you identified among the global audiences, at all times?
5. Various methods of moving ahead in the digital landscape and marketing their services through various social media channels.
6. Current trends and statistics on social media marketing channels.
7. How Guest Posting and Professional Blogging will help you grow your online audience?

About Author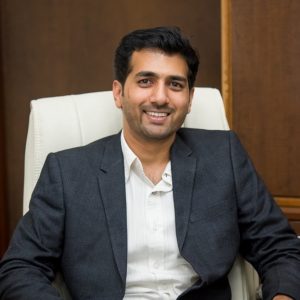 Vipin Jain is the Co-Founder and CEO at Konstant Infosolutions and is in charge of marketing, project management, administration and R&D at the company. With his marketing background, Vipin Jain has developed and honed the company's vision, corporate structure & initiatives and its goals, and brought the company into the current era of success.