Xamarin comes up as the best solution and the new king for cross-platform development to create flawless native applications.
An exponential rise in the usage of mobile applications gives birth to extensive development and different range of application as there have been multi-carriers, devices and software that are invented to make human life more easy. It's time for business houses to build a strategy that can deliver apps in periods of high demand.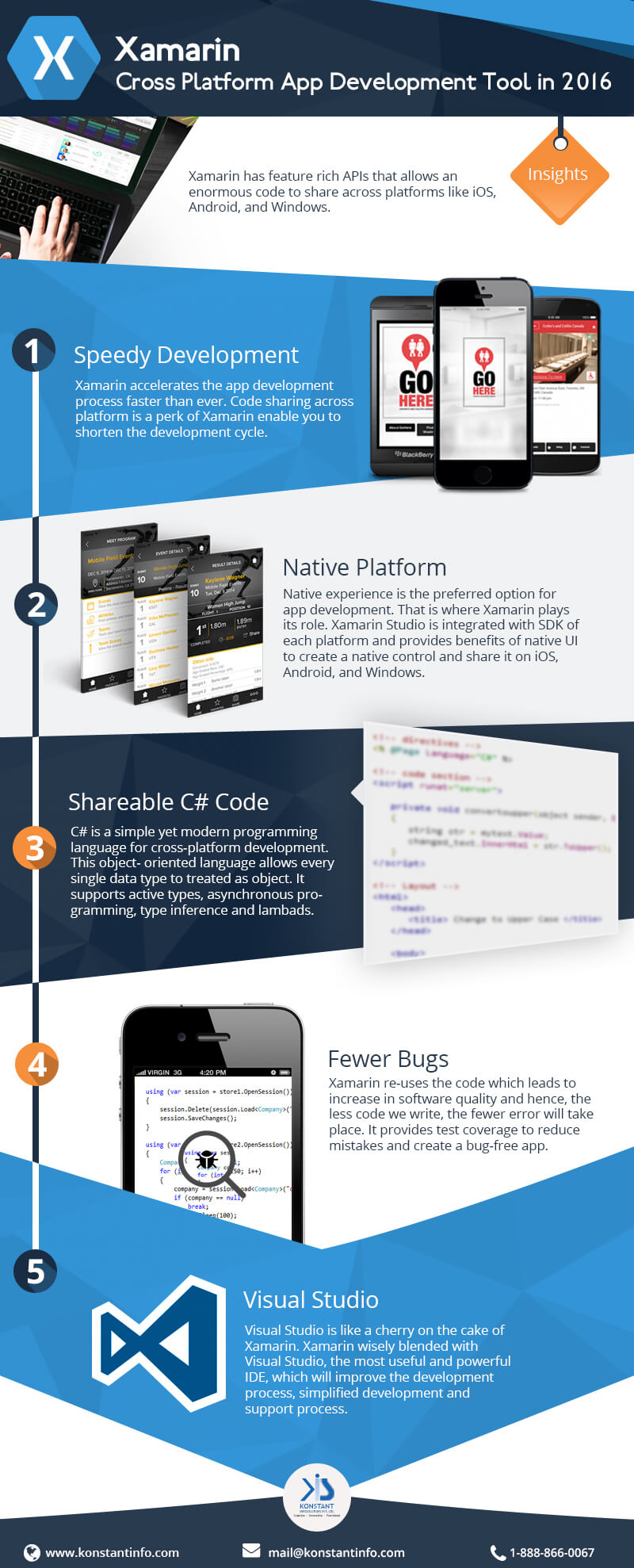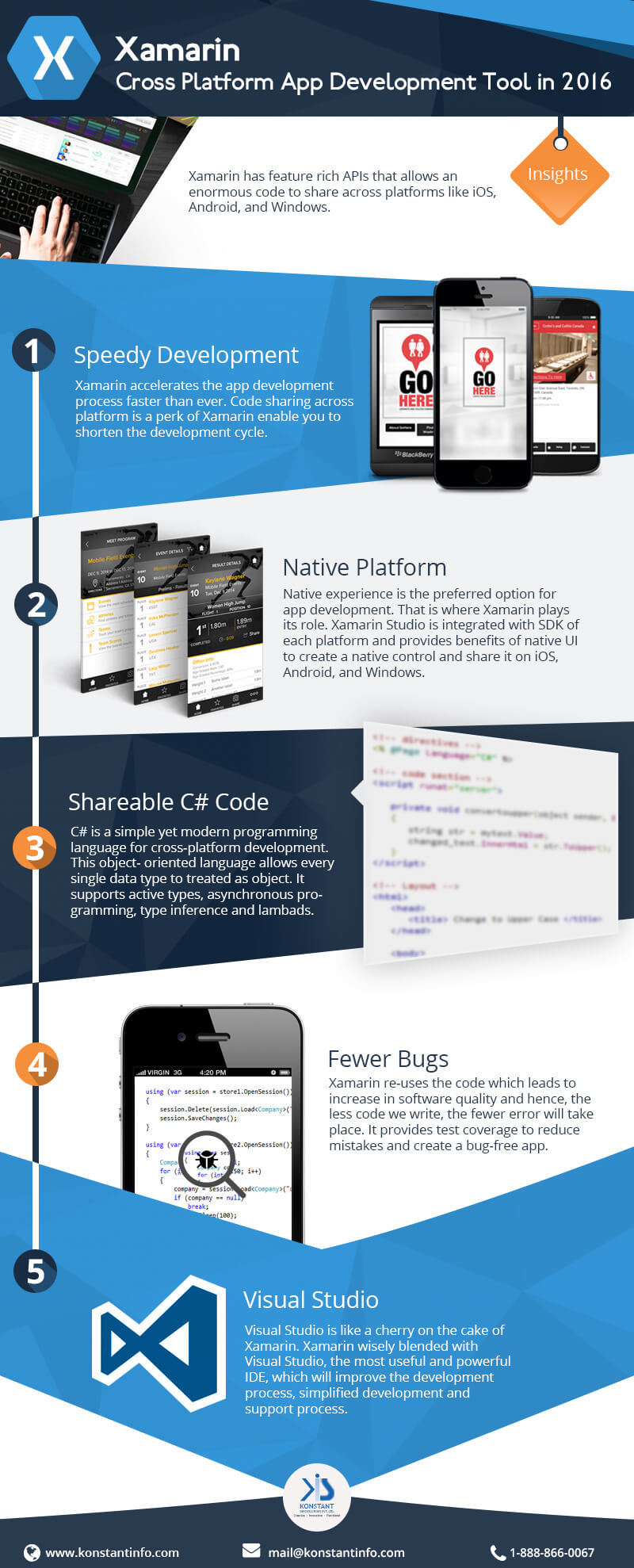 It's come back time for our very talented pool of Xamarin developers to reveal their mastery in native app development. With zeal of creativity and modernization approach they can build most amazing and functional native apps. If you're looking for Xamarin app development company to build native apps, then contact us and we will get back to you with the best solution.
Embed This Image On Your Site (copy code below):

About Author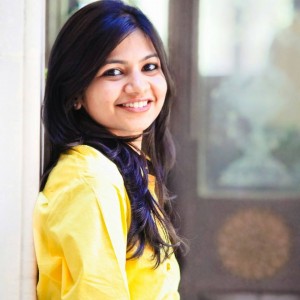 Call her "UD", A technical content crafter @ Konstant. Blend with profession & passion, finding her way in the tech world. Want to become a Voice and make some Noise on social media and her inquisitive nature brings her to this world. Love quiet moments as much as wild club nights of dancing. Always hope for the best and pray for the worst. In spare time, you couldn't find her because traveling is something she can't live without. Food Lover, Snow Hater & Life Liver.