As you know PHP is the most popular server-side scripting language in the world. Need to know top 5 php frameworks, here are the details.
Building software applications is a complex process to perform, where frameworks fly in as a "Superpower" to build your projects quickly and smartly. Development through standard PHP frameworks accelerate the scalability and long term maintenance of your project while keeping your code managed and permit your app to grow and change over time.
Here we have done some intense research, considering current trends, developers voting, client reviews, visitors forums, etc. After collecting the relevant information, frame some facts and figures into this infographic related to top 5 PHP frameworks that could be helpful for PHP developers and group. Among all of them, Laravel is on the top of each research on PHP frameworks.

Similar Post:
Embed This Image On Your Site (copy code below):

About Author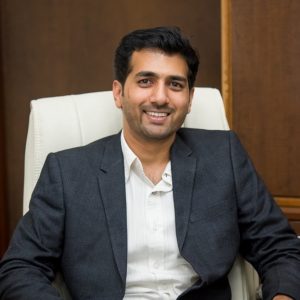 Vipin Jain is the Co-Founder and CEO at Konstant Infosolutions and is in charge of marketing, project management, administration and R&D at the company. With his marketing background, Vipin Jain has developed and honed the company's vision, corporate structure & initiatives and its goals, and brought the company into the current era of success.