Everything you need to know about how to build an on-demand dog walking app like rover and wag. Read this guide.
Having a trusted dog walking app like Rover, Walkies can be helpful for working people on firsthand and also for the ones who find it difficult to spend time with their pets, have some urgency or can't get their chores done for some reasons. Users pay for cool, commoving and an amazing zero-to-sixty time. You will get to understand why we might want some of the shine to rub off on dog walking apps like Uber. This blog clasps information for all the startups and enterprises who are looking forward to build an On-demand Dog Walking App.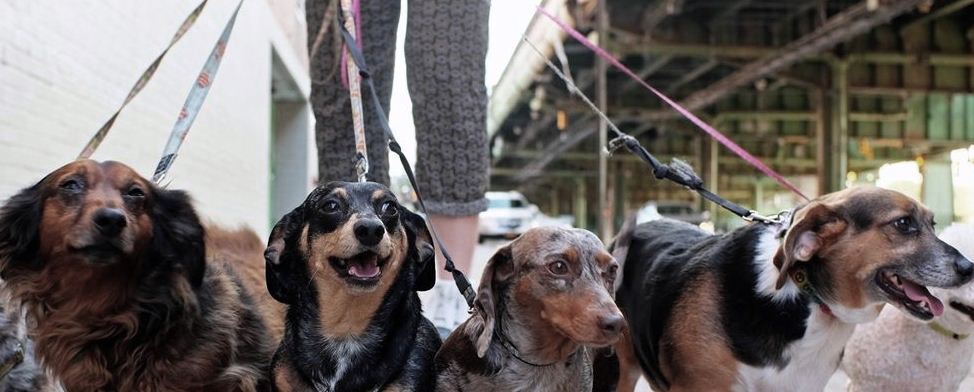 Features in An Ideal Dog Walking App
It must be user-friendly and easy to use
Must be free from any kind of advertisements
The user must sign-up and simultaneously sign-in to start using this app
Adding information about the dog (name, breed, food habits, sleep and poop time, walk time, bath time, vaccination, photo etc)
The app must have a feature to place an order or schedule a walk. There must be flexibility to change timings of a walk after initial scheduling
Calorie tracking and step counting feature makes an essential part of best dog walking app
There must be an option to get photo updates and track the location of the dog walkers
An option to message sitters, book and pay is an essential part of the dog walking app
Benefits of Wag Dog Walking App And Rover Dog Walking App
Here is an illustrative list of the numerous benefits of having a dog walking app for dog owners: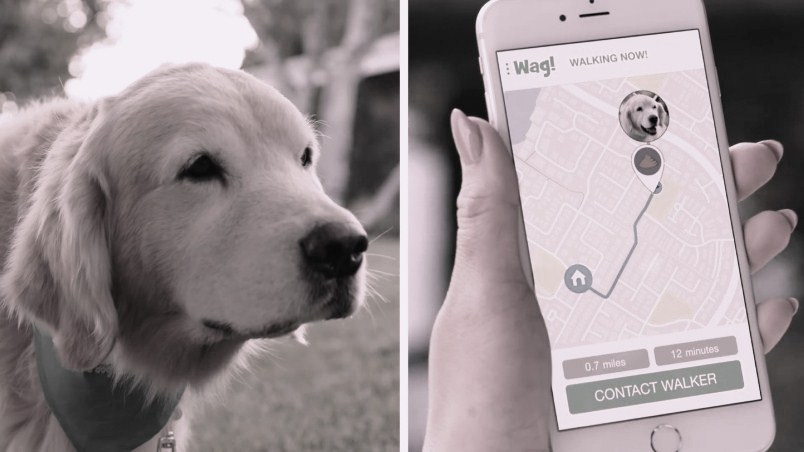 It eases out users' burden and allows them to rest free while at work
Every service is backed by premium insurance, 24×7 support, and a reservation guarantee
Dog walking app like uber are fast and easy
Dog walkers and dog sitters can be contacted via messages, email, and phone call right from the app
Messages from sitters can be received on the go
Payments are always secure and hassle-free
The app must be able to list out the map of dog's walk, pee/poo, and food/water alerts, in addition to personalized notes from sitters and dog walkers
The app must allow the users to send photos, videos, and messages to pet owners and dog sitters/walkers easily
Dog sitters and walkers must get the payment on the go
Users must be able to manage various functionalities of the app seamlessly even at business or work
Push notifications must be enabled which will ease out faster responses to booking requests
How Much Do Dog Walkers Make
Dog walkers can earn around $20-$25 or around $200-$250 per week. Dog walking business is growing by 3% every year and is estimated $907-$1000 million right now. But how much do dog walkers charge depends upon the experience and ratings of the dog walker?
Dog walking apps makes it easier for every dog owners to hire a dog walker/sitter at affordable price on-demand. This enables dog owners to take care and monitor their favorite pooch and keep them healthy, lively and active.
How Did Best Dog Walking Apps Work?
On-demand Dog Walking App connects dog lovers with dog service providers via a simple mobile app.
Dog owners send a request for a dog walker or Dog sitter within their nearby locality
Dog walkers/Dog sitters receive real-time requests on their app and confirm a booking according to their convenience
Best dog walking app has the features of live GPS tracking, photo updates, dog activity reports, emergency alerts and more things about their pet. This app also keeps a check on check-in and check-out timings of your dog in order to ensure its safety.
The simpler things can bring greater happiness around. On-demand dog walking apps can ease out a part of the burden of busy pet owners who in other cases find it difficult to take care of their pets. This way they get a chance to manage their business and social life.
Approved Dog Walking and Dog Sitting Apps
Here are examples of some of the popular on-demand dog walking apps:
Wag
Rover
Swifto
Barkly Pets
Dog buddy
Pawshake
Reviewing Stand
As it's not possible to stay at home all the time to look after your pet and simultaneously it does not seem apt to carry pet along with you to work or market or any other place. Having an on-demand dog caring service system enables users to book a dog watching service on demand and seems an appropriate way to take care of your dogs in your absence. Give us the details and we will tell you exactly what your next move should be. If you're just "so over" looking for companies, desperate to break out of your rut and meet quality app development companies, have a look at our services and solutions. We are just a call away!
About Author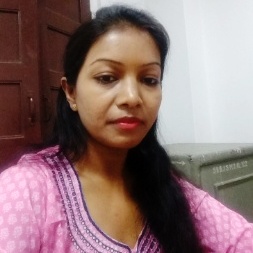 Neeti got her master's degree in software engineering in 2009 and has been working since for software companies of all sizes as a technical writer. What started as a high school passion has now been converted into a serious profession. She has a special knack of learning from all verticals and imbibing the extracts into her writing. She enjoys learning technical aspects of writing from her tasks where her experience and understanding are most impactful.