In August 2011, the whole Konstant family had a wonderful trip to the Mansa Devi Temple, which is surrounded by hard rocks and green hills.
It was a drizzling Saturday when entire Team Konstant was en route for Mansa Devi Temple in two super luxury buses. Cool breeze piercing the tiny rain drops… green fields running parallel to the highway and the dark clouds playing hide and seek on the tips of Aravali hills….What a fantastic atmosphere it was! We were enjoying in our buses and the nature was rocking outside!
It took more than 130 kilometers travel from Jaipur to reach the main road of our holy destination. Everybody was in high spirits when our buses passed through the huge entrance of the main road to the holy temple of Maa Mansa Devi. Within next 15 minutes, we all were at our picnic spot. It was the beautiful ground in the valley, surrounded by hard rocks and green hills!
Now it was the time to have some fun before the lunch. We enjoyed many picnic games such as rope pulling, lemon spoon race, one leg race, badminton, cricket and volleyball. Our playing session continued for a couple of hours; followed by the lunch session. In the lunch, our catering staff served us spicy Punjabi dish (chole-bhature with mixed pickle and chutney) which was so yummy!
After lunch, we traveled the remaining 2 kilometers distance by foot. On the road, we captured many wonderful moments and memories in our cameras. It was around 4:30 PM when the entire Team Konstant was devoting prayers to the Goddess Mansa Devi. Now everybody was busy in clicking the beautiful sights of holy temple. Many of our designers, developers and B.A.s took the holy bath in the sacred pool located inside the temple.
Now it was the time to enjoy the experience of eating some more delicious Rajasthani dishes (Dal-Baati, Masala-Baati, Kadi, Three Varieties in Choorma and the Paapad) in the dinner. Nobody can expect a dining experience better that this. Around 7:30 PM, we all went back to our base camp located in the valley and now it was the time to travel back to Jaipur…
During the return journey, most of our staff members were engaged in nice discussions about those wonderful moments and memories of the holy temple. Many of us were so tired and they preferred to sleep first and left all those great moments to be discussed on our next working day.
So these are some highlights of our picnic at Mansa Devi Temple, Jhunjhnu (Raj.) You can also browse the amazing pictures of those wonderful moments in Konstant Info Image Gallery.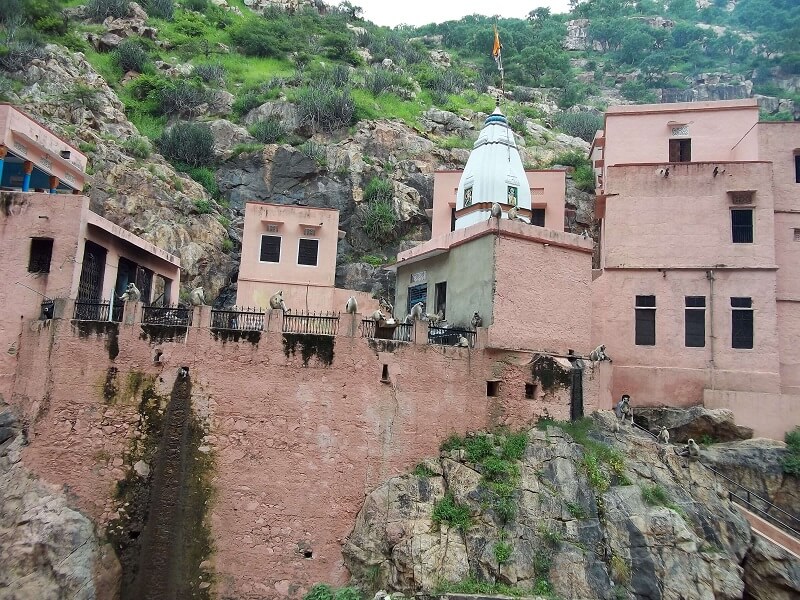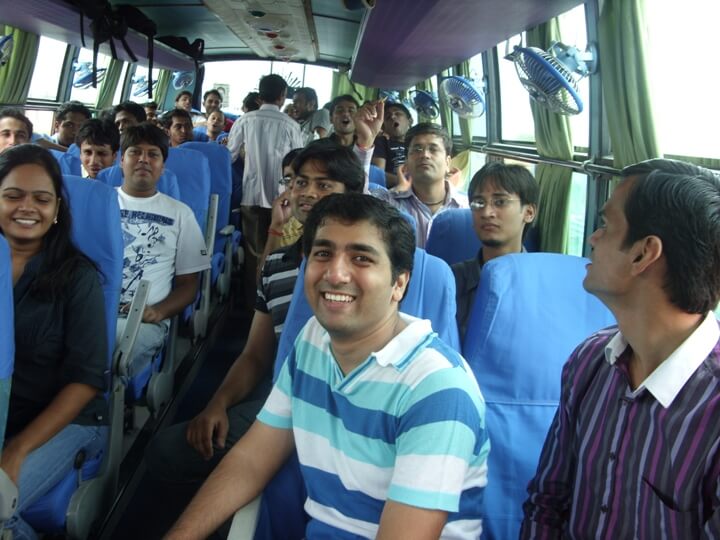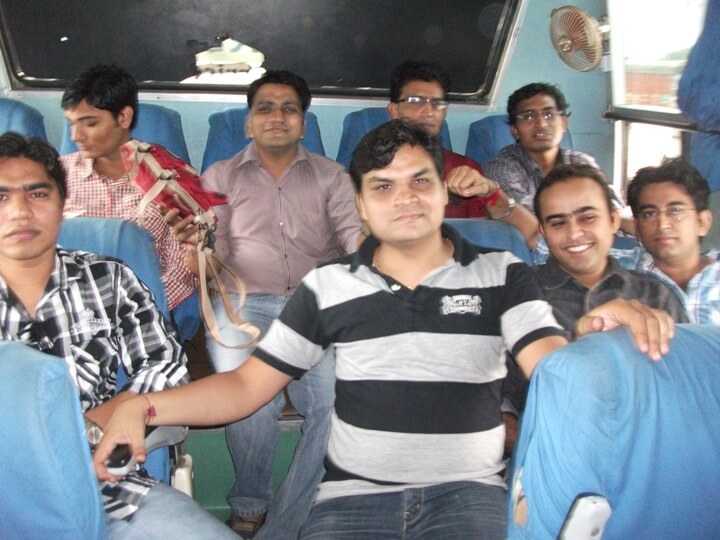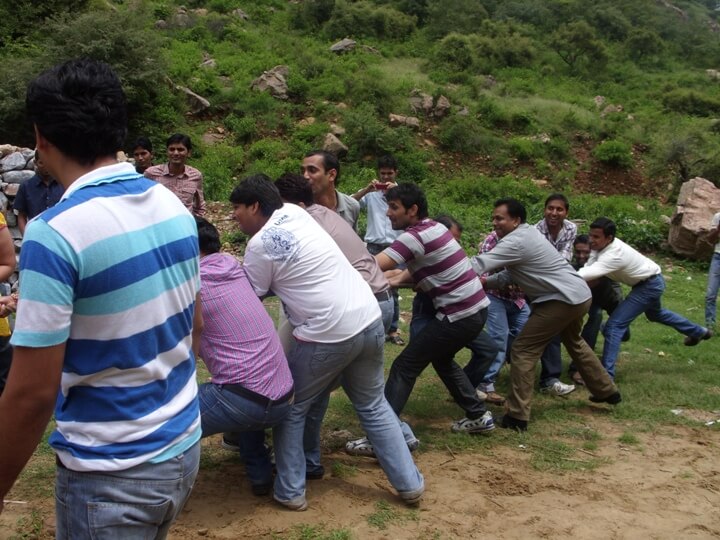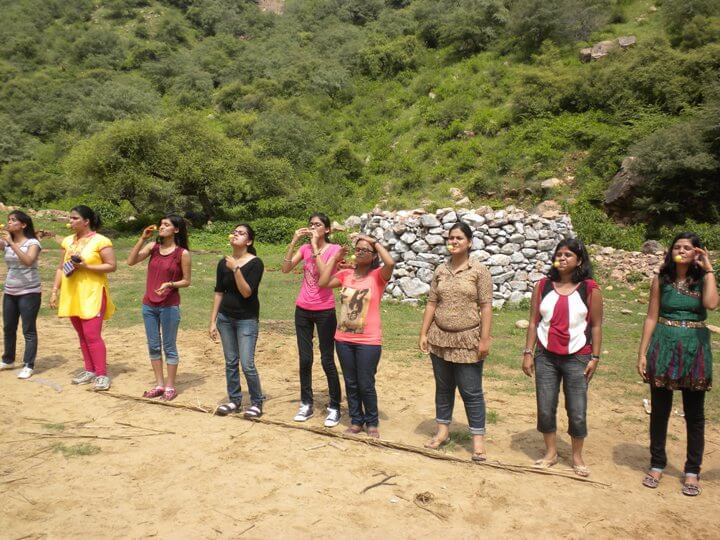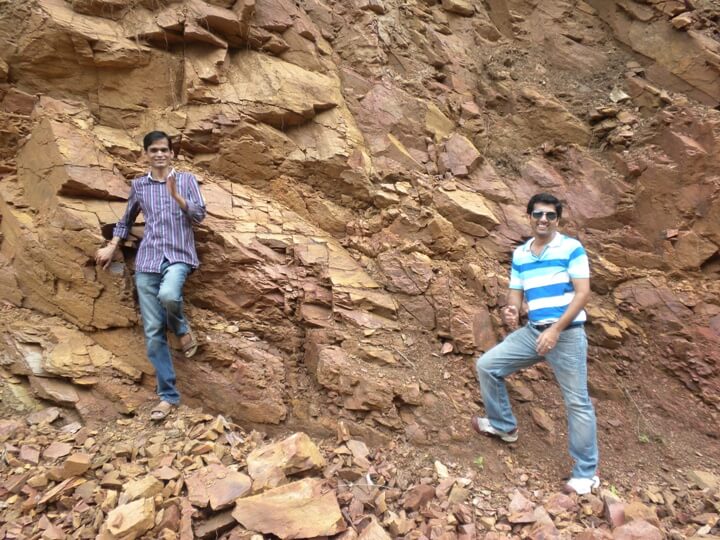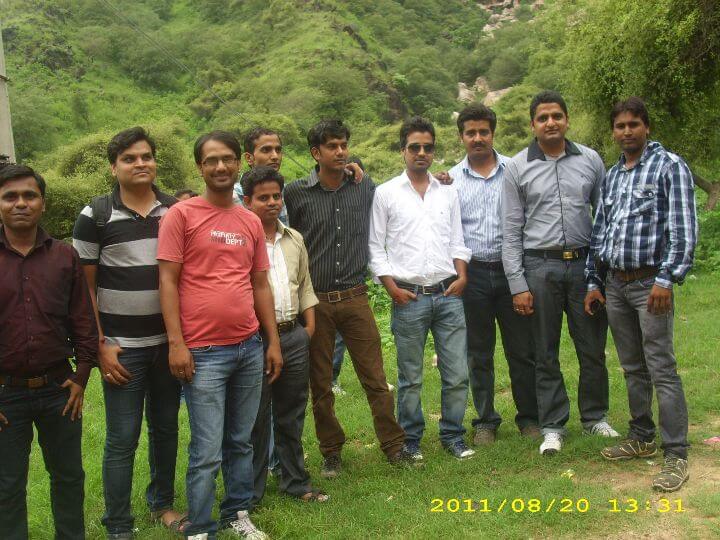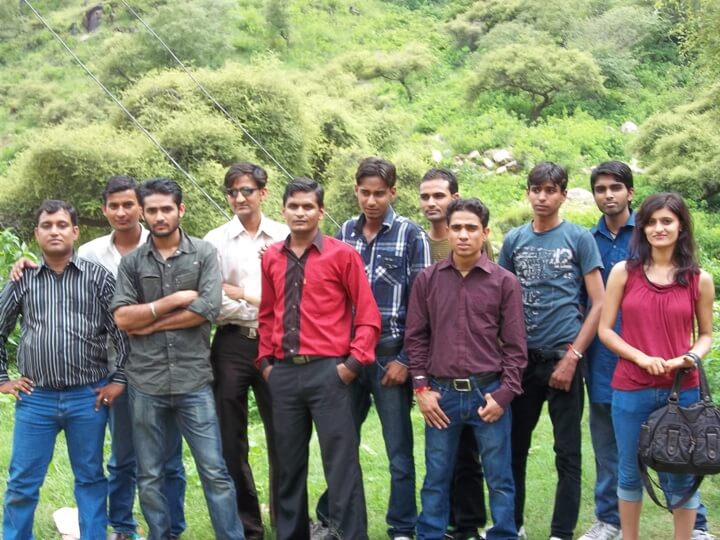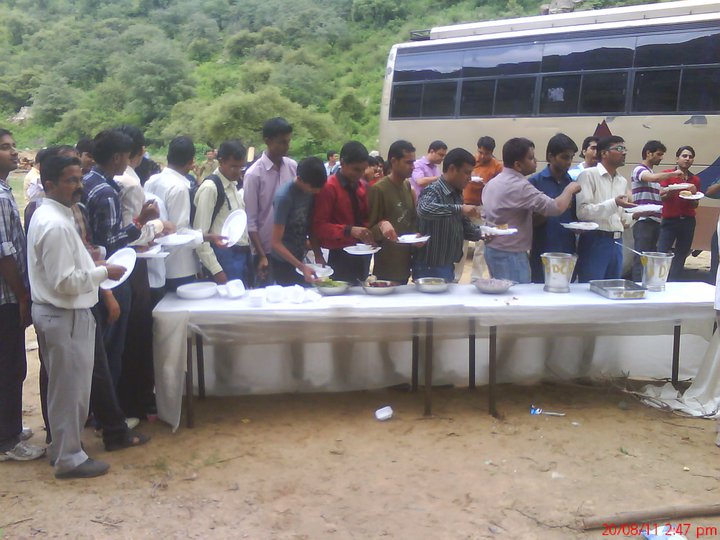 About Author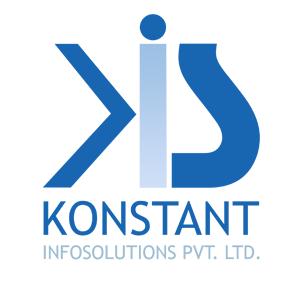 Dedicated to keep you updated with our empowering organizational ideas, board announcements, key information and insightful resources based on various trends and developments, that are valuable to you as an aspiring business and an avid audience.