Here are the top 5 mobile analytics tools to track app downloads, conversion rates, uninstallations and accurate data associated with an app.
If you think that developing a great mobile app and launching the app successfully is all you need to do, I guess, absolutely wrong. Your significant work starts right from the introduction of the app to know how much, what, when, where and through which devices your app is being used. Only the factual data will give you an idea of success and failure of your app and then it's the time to take an action either to continue the success or to put more efforts to make it successful.
The team of our developers has the expertise in many mobile app analytics tools to let you know where your app is going through precise and accurate data. Although, they recommend some of the best mobile Analytics tools that can track all the actions of your app and provide you the report with precise statistics.
List of top 5 mobile analytics tools: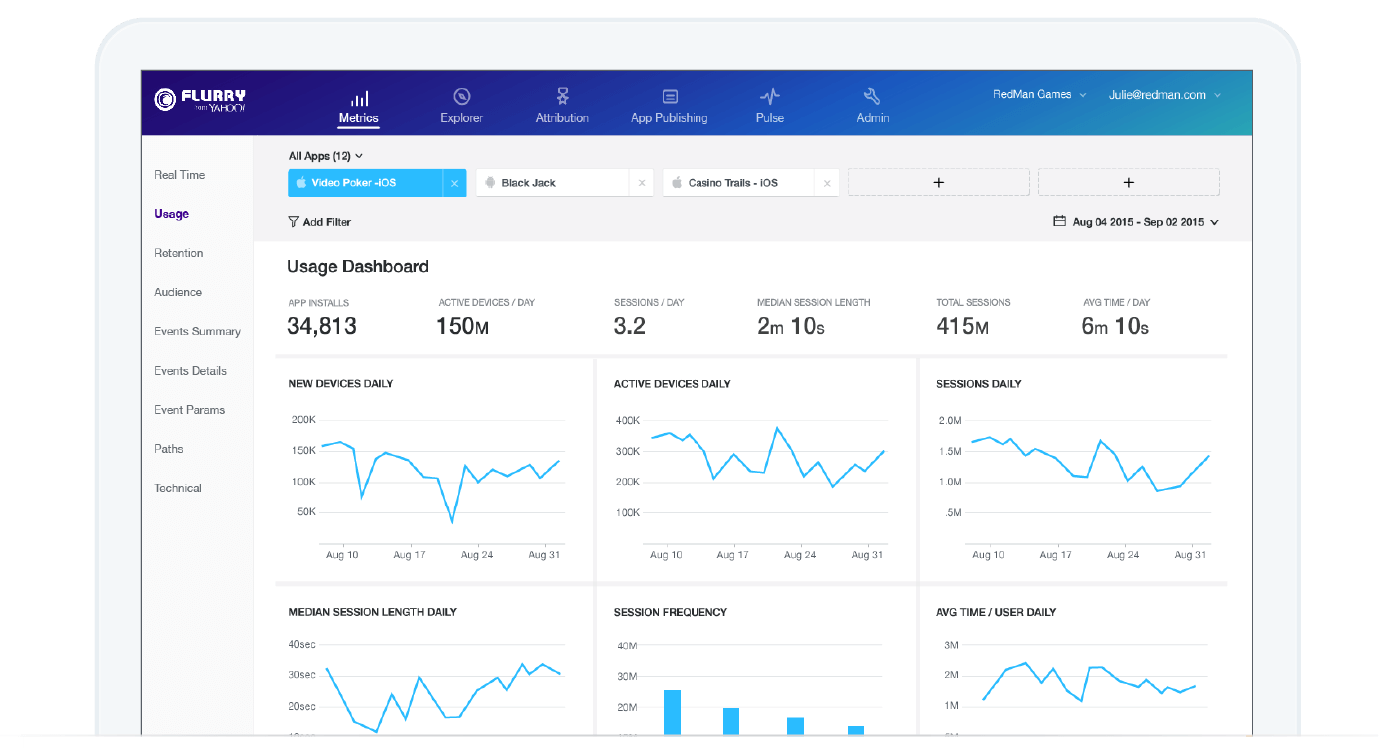 Recently Yahoo acquired Flurry, which is available free of charge to evaluate mobile app results on every platform like iOS, Android, Blackberry and Windows. Through this tool, you can measure your ad's performance through its ad metrics and get detailed acquisition reports.
Activities you can perform through this mobile analytics tool

✓ Create classic dashboard and 10 custom dashboards
✓ Define events, funnels and user paths
✓ Track technical information of devices, OS versions, carriers, etc.
Features

✓ Flurry Analytics
✓ Yahoo App Publishing
✓ Yahoo App Marketing
✓ Tumblr In-app Sharing
✓ Flurry Pulse
Costing – Free
Platform – iOS, Android, Blackberry and Windows.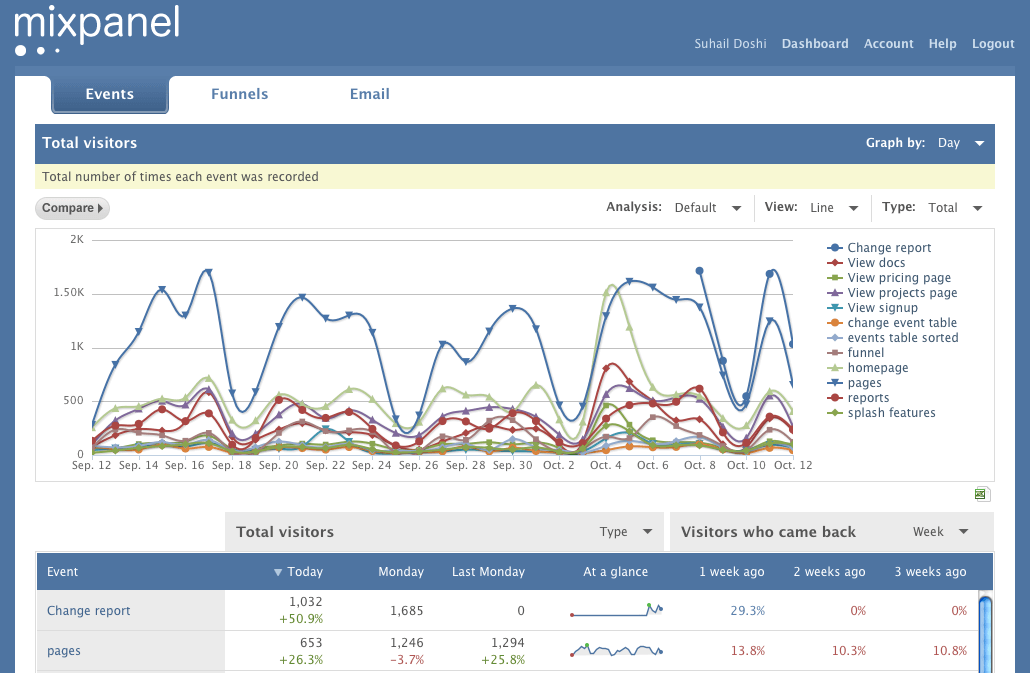 Mixpanel is one of best and most advanced analytics platform to evaluate the data that comes from your live app in the app store. This tool will help you to retrieve real-time data, tracking retention through funnel analysis, cohort analysis, and in-depth analysis.
You can watch real-time events happening in your app and with a point-and-click interface, you can dig deeper into your mobile analytics data.
Activities you can perform through this mobile analytics tool

✓ Create a bridge between the web users and app users
✓ Cohort option will analyze how often your users come, go or get engaged with your app
✓ The point-and-click interface can give you the advantage to watch the real-time events happening in your app
Features

✓ Drill into Data
✓ Visualize data in different ways
✓ Bookmarks, to save reports
✓ Annotations
Costing – Free version is there with limited features, and if you want to upgrade it, then the price will start from $150 per month.
Platform – iOS, Android.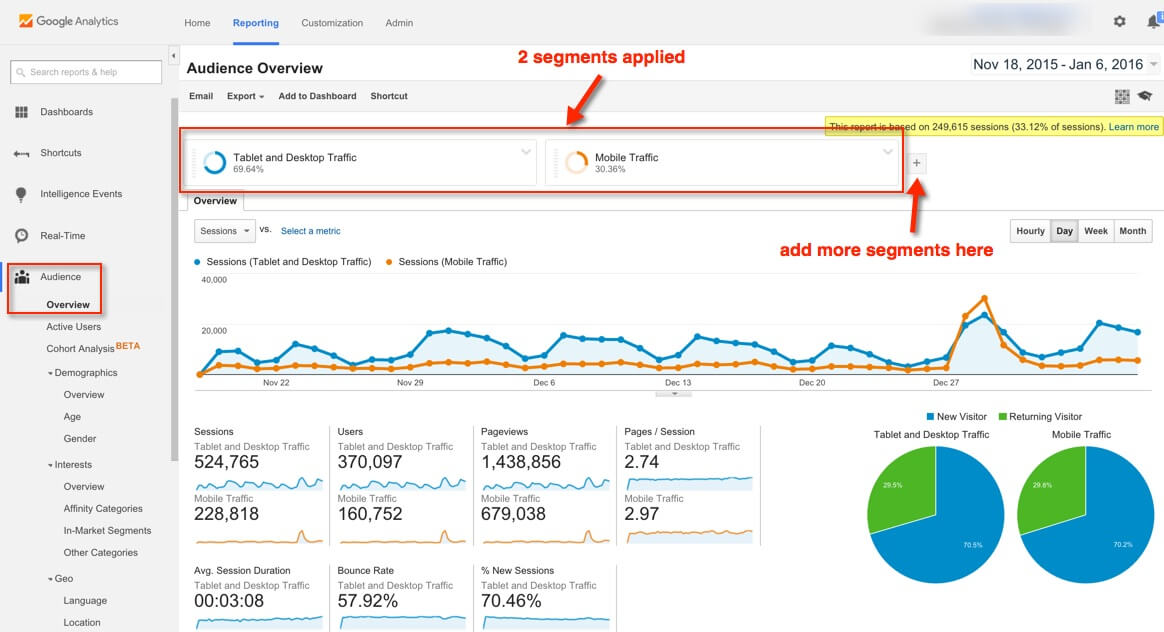 As the name suggests, this mobile analytics tool belongs to Google, which is available free of cost. The tool helps you in tracking your users' visits and record the conversion rates as well. If any kind of event is running on your app, then the event gets tracked too, and you will get the information about speed, crashes and exceptions.
"Insights from Google Analytics for mobile apps resulted in a 39% increase in store traffic and a more than 5x increase in game tutorial completion." Mike McCarthy, Senior Brand & Community Manager, Certain Affinity
Activities you can perform

✓ Measure the impact of your marketing activities through an app.
✓ You can analyze the user's actions over the screen, events, and other moments.
Features

✓ Firebase Analytics
✓ Cohort Retention reporting.
✓ Google Tag Manager
Costing – Free
Platforms – Android and iOS.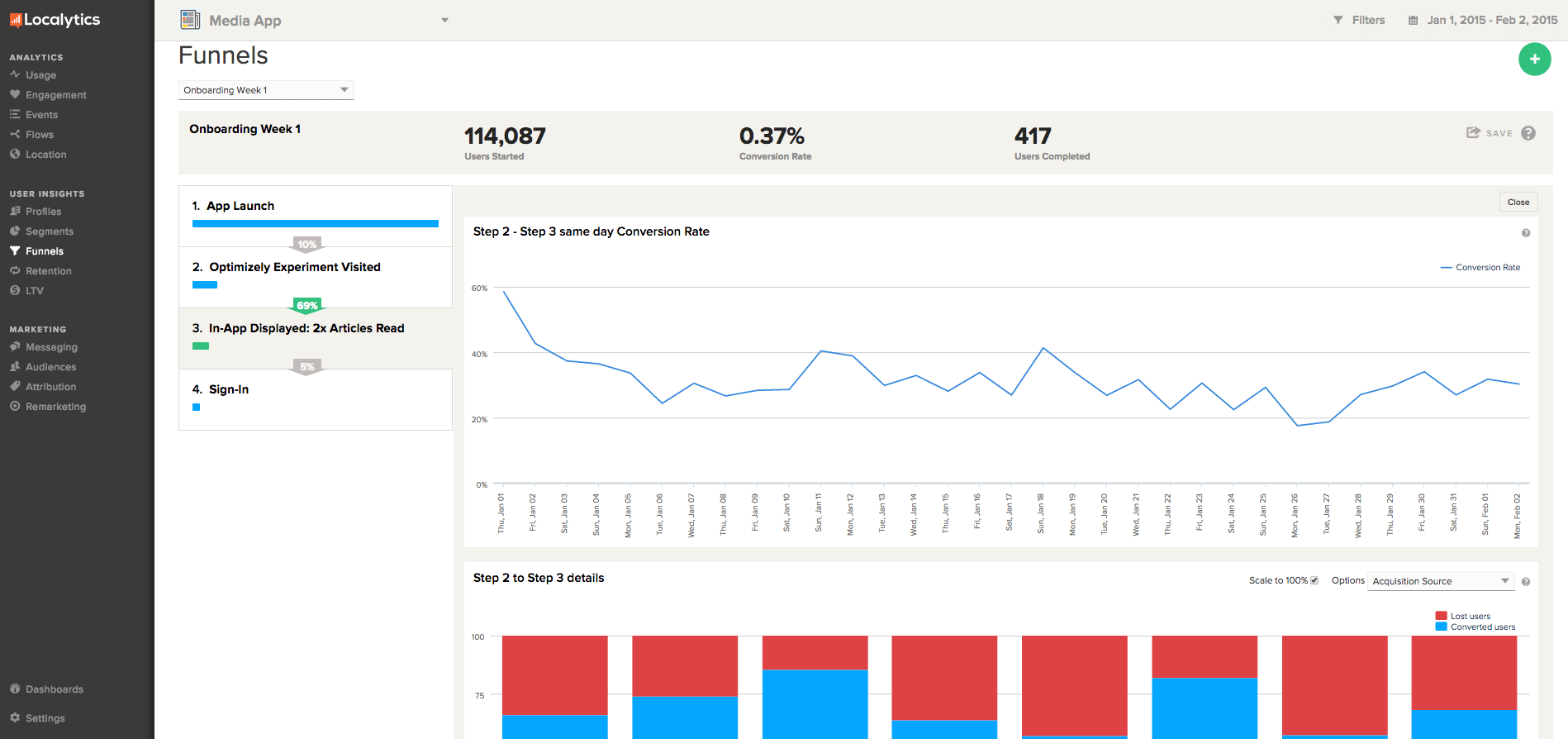 Localytics is a great tool to solve the engagement issues of your app by providing the data. The device is well-known as a Mobile Engagement Platform that can transform the data into meaningful information to accelerate each user engagement in the right context, whether through push, in-app, email or remarketing campaigns. It also provides A/B testing, screen flow, funnel, segments and cohort-based retention reports.
Activities you can perform by this mobile app analytics tool

✓ Track the movements of users
✓ Create personalized campaign for the users
✓ Optimized campaign to know the best experiences of your users
Features

✓ User Insights
✓ Smart Targeting
✓ Market Automation
Costing – Free and Premium both
Platform -iOS, Android, Windows 8, Windows Phone, Blackberry and HTML 5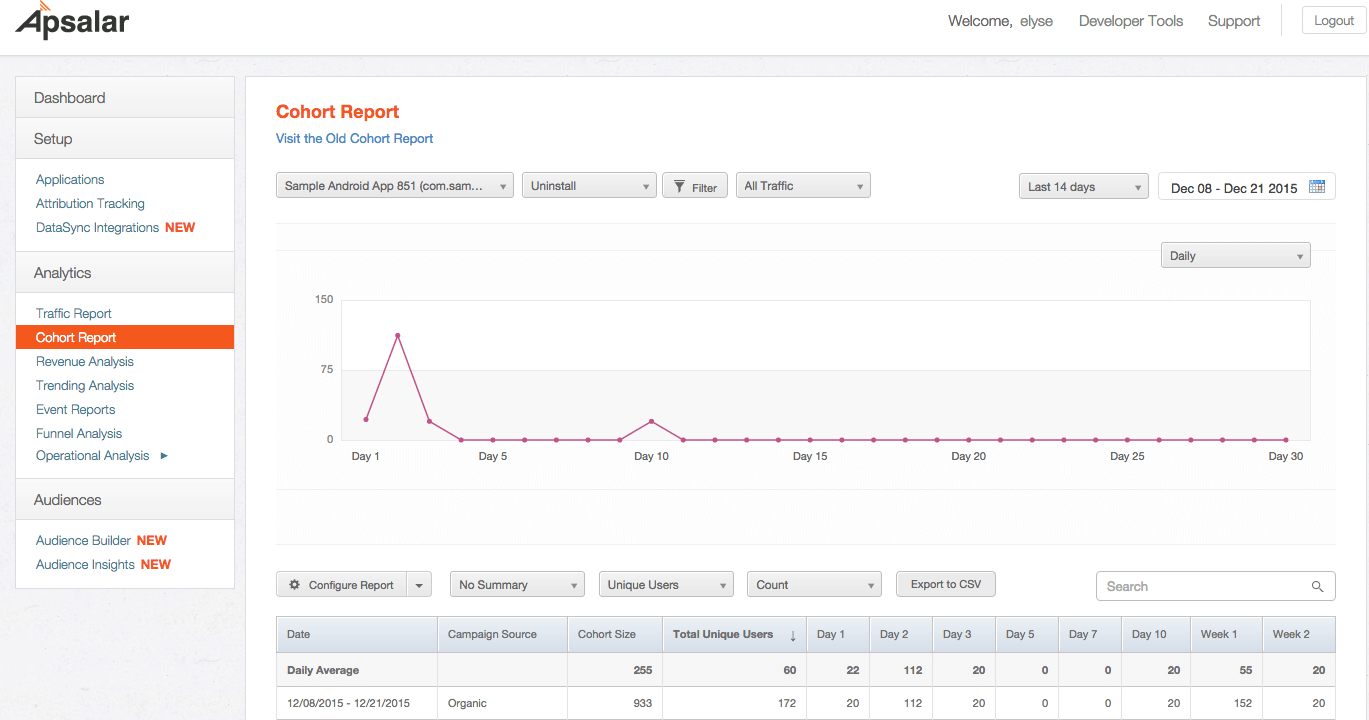 Best known as – Mobile ROI Platform. The biggest perk of this tool is that it is free and still one can able to measure performance and ROI of your investment in any marketing activity or campaign, enable developers to target specific users when advertising, and can track users based on events, funnels, and cohorts.
Activities you can perform
✓ Facilitate your marketing activities with user insights
✓ Optimize your ad costing and others on your goals and performance
✓ Count user's touch and engagement point to drive ROI
Features

✓ Marketing Audiences
✓ Remarketing Audiences
✓ CRM & Prospecting Audiences
Costing – Free
Platforms – Android and iOS
Closer View
You may find more options than what we have mentioned above, but these are some of the best tools we have gathered after doing thorough research and analyzing their rich features and uses. One of these platforms will make sense for your needs and budget. Go through each option while keeping your needs in mind and then find out which one works best for you.