Web applications are around from quite some time now and a lot of solutions are being formulated using the same, but the question of how much does it cost to build one is still indefinite. A quick read for our readers to determine what's the real cost of building a web app is.
Whether you are a small business group or large enterprise, it has been tough to exactly determine how much money will it take to develop a fully functional web application. Developers have tried to satisfy their clients with an estimated value prior to the project commencement. But after the completion, the final cost comes out to be way more than the decided one.
Commenting on the final cost of creating a web application is tough for developers since client demands something unique and new. Not like a clone of an existing app. A range of features is implemented during web development process, which makes it difficult to draft an estimate.
Determining an accurate cost of building a clone of something like WhatsApp or Tinder or Facebook is easy. But once the requirement is to build a fresh web app, it becomes a tad difficult.
A completely new product demands the following in addition to other main development stages:
■ Modern design
■ Blend of unique features
■ Manpower or talent involved
■ Code from scratch
■ Time
Thereof, the calculation for estimating a cost requires vigorous analysis of different stages of web development, which isn't an easy task.
Cost calculation factors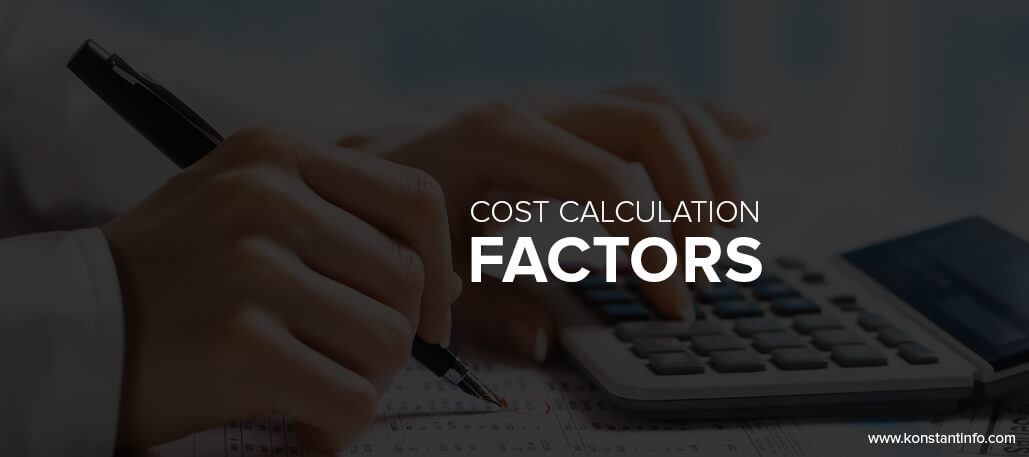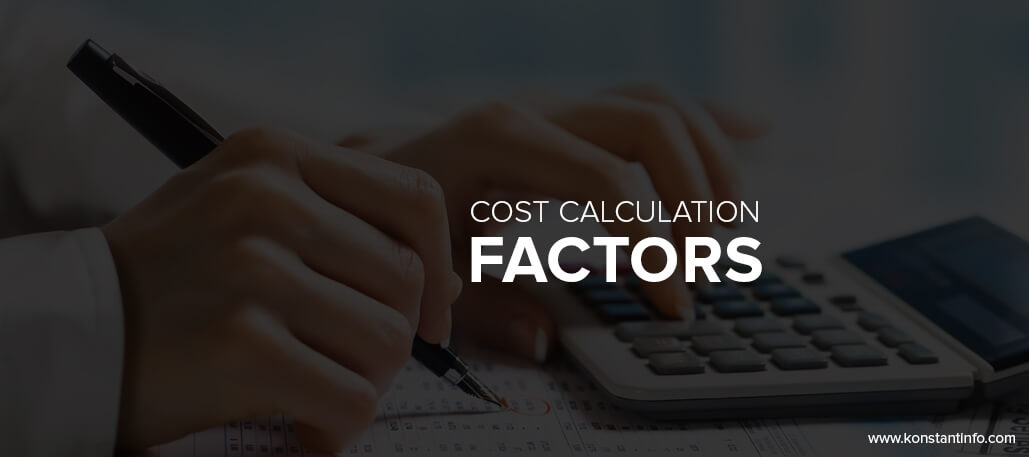 There are multiple factors that drive the cost of developing a web application. Priorities play a crucial role here. You need to discover the important aspects and set priorities accordingly. For some, user interface holds priority while for others the top priority slot can vary between user experience and performance.
You need to be sure of your primacies and what exactly you want the development team to build. This will not only help in making the team at work understand better but also grant an advantage of estimating things in an efficient manner.
Top factors affecting the web app development cost include the following:
1. Feasibility of the idea
2. Expected complexity
3. Type of web app (Basic, professional, business, e-commerce or any other)
4. Third party or API integration
5. Authentication support
6. Customer support provision
7. Location tracking
8. Use of cookies
App development methods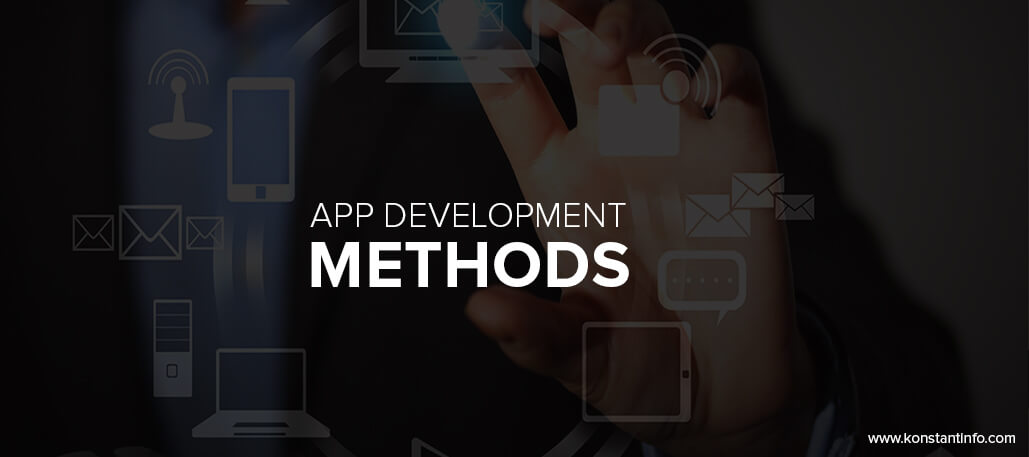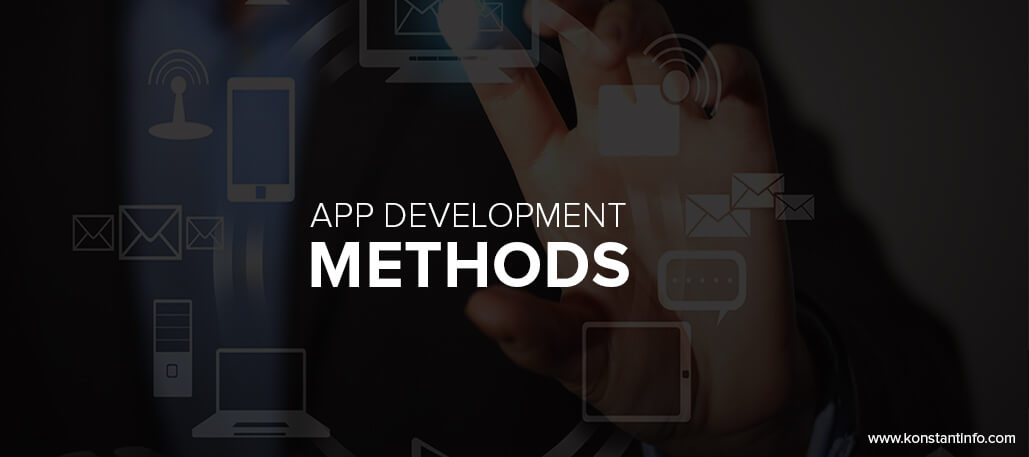 There are certain methods, which contribute to the final estimate of the project that you need to focus on. This includes waterfall and agile development methods. The price of building a web app depends on the methods adopted for the same. Waterfall method implies that the development starts only after accumulating all the requisites from the client. A detailed document is made based on customer's requirements, which is then evaluated to calculate the estimated time and money of the project.
Conversely, agile method comes with a flexible structure where terms and conditions discussed with the client can vary during the project's development cycle. Though there are cost and time estimates provided before the start of the project, there are multiple features that can be added or removed during the development phase, which in turn, varies the project costs in between and thus, conveyed to clients.
Out of the two, no method is superior to other as each of them carries equal importance based on client's outlook. Agile method looks feasible in long projects as every detail can't be measured at the start while waterfall method is handy in case of short-term projects where an estimate can be drafted prior to working.
Rough estimation of web app development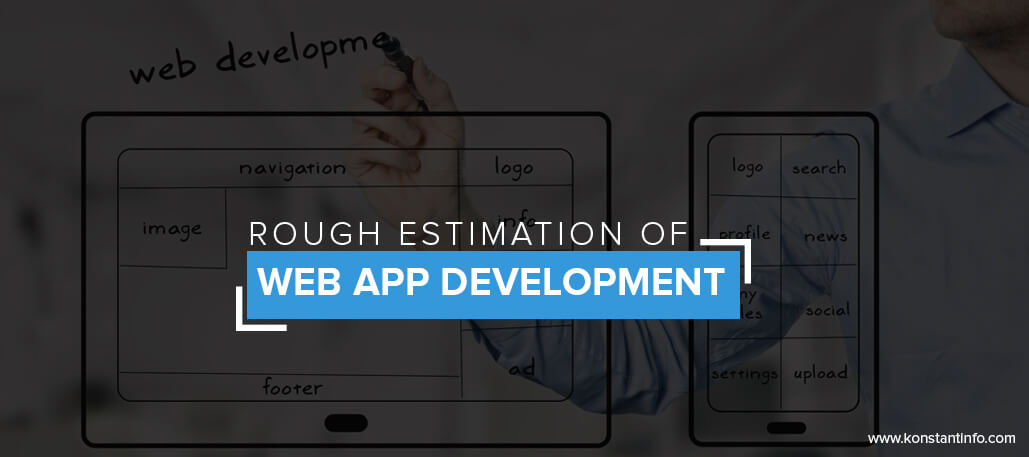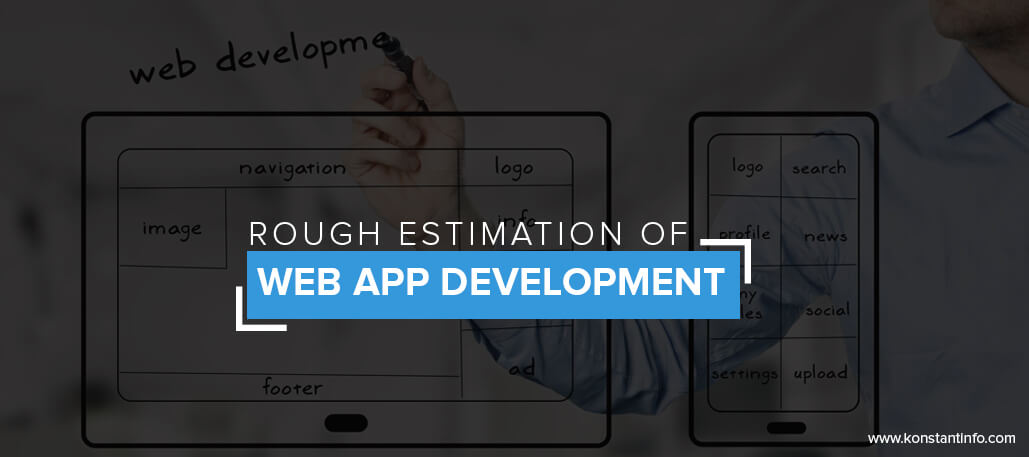 After considering all the factors and methods for creating an app you can certainly come to a decision, which will be fruitful and effective in the long run. As far as the estimation of development is concerned, a basic web app costs around $5k to $15k. It generally includes features like online catalogs, landing pages with pre-defined template layouts.
If you want to build a professional web application for your business, it's development costs varies from $20k to $60k. These are basically more interactive websites with a lot of content, media and functionalities. E-commerce stores fall under this category and it usually takes 3 months to develop such an application.
Web apps with integrated CMS can cost around $60k to $200k, which can solve complex capabilities and support an array of automation techniques.
If you want to build an app, get in touch with us for a quick discussion. Our representative will help you in choosing the right technology and right website development as per your needs.
About Author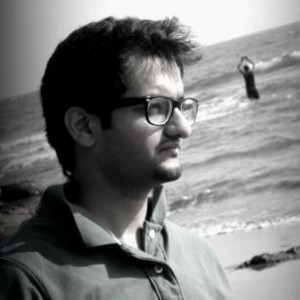 An IT Engineer, a Digital Marketer and a Content Marketing Specialist, Sahil Miglani enjoys technical as well as non-technical writing. His passion and urge for gaining new insights on gadgets, smartphones and technology has led him to Konstant Infosolutions. He quenches his thirst for technology through his action oriented writing skills and a profound ability to stay up to date with latest industry trends. Besides this, Sahil is a sports appreciator, a Sachin Tendulkar fan and a keen follower of cricket. He also has a flair for writing sports content. He lives with the belief that his hobbies have turned into his profession, no wonder he is writing wonders.