Whoa! Here is an illustrative list of best Android App Development Frameworks to walk through in 2019 before you 'assume'!
Doubtlessly, these days, mobile app development is considered to be a fast track passage to reach target audience in comparison to web application development. Having a framework is important in creating goals for your strategy. It is important to accelerate decision velocity to compete at digital speed.
According to Jeff Bezos, "If someone gets ten percent chance of 100 times payoff, that bet must be taken. But there are pretty good chances that you are going to be wrong 90% of times. While many big and small organizations like Amazon, Uber, Walmart, Netflix, Intuit, Google X, Walmart, and Instagram etc. have vigorously embraced rapid experimentation in their process and firmly believe that it is an efficient and effective path to meet customer needs, there is not much to experiment with the prevalent frameworks which have been performing since last few years and are good enough for native as well as hybrid app development.
1. React Native as Android App Development Framework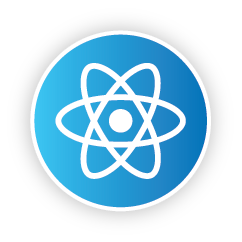 Commonly known as Facebook's kid, a React Native app is popularly known as a real mobile app as it is used to develop native-like applications for iOS and Android. The apps built with React Native aren't mobile web apps as these make use of same fundamental UI building blocks as regular iOS and Android apps. All the basic building blocks are brought together by making use of JavaScript and React instead of Swift, Kotlin, and Java.
2. Flutter Framework to Build An Android App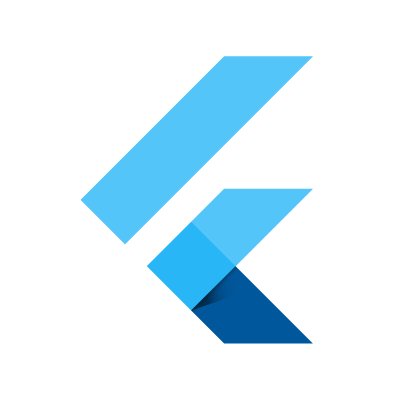 Flutter is Google's mobile UI framework for developing native-like applications for iOS and Android platforms. Instead of learning Objective C or swift to build native iOS applications, and Java or Kotlin for building Android apps, Flutter can be used as general purpose Dart Programming Language and light C++ engine. Being fast, expressive and flexible, it is free, open-source and is being used by Alibaba.com, Google Ads, Tencent, and Google.
3. Ionic Framework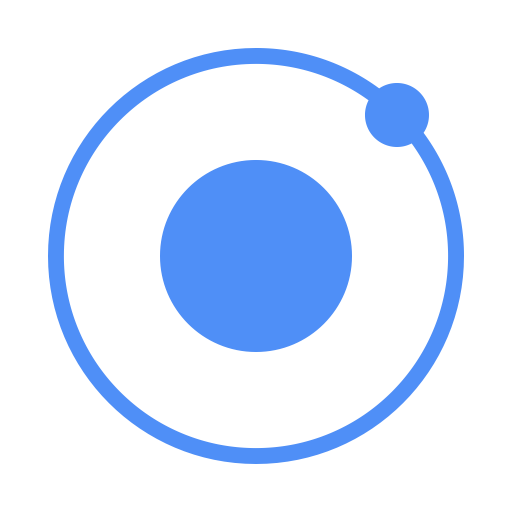 Ionic is an HTML5 based framework that is used to develop hybrid mobile apps. It comes with native-styled mobile UI elements and layouts that comes along with a native SDK on iOS or Android. Ionic gives a really powerful way to build mobile applications that exceed the expectations of developers who used to make use of HTML5 framework for the same thing.
Ionic uses PhoneGap or Cordova wrapper to run a native application. A majority of Ionic applications are written in HTML, JavaScript, and CSS, while some developers might make use of custom Cordova plugins or native code but this is not a short cut to a great application.
Ionic also makes use of angular.JS for larger core functionality of the framework. While it is always feasible and easy to make use of CSS alone to run the framework well but looking into Angular.JS (in-built) is recommended as it is one of the best ways to create browser-based applications these days.
4. PhoneGap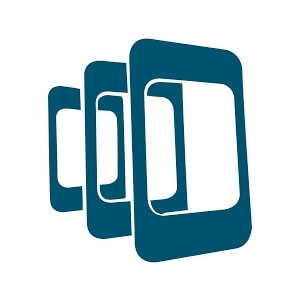 Adobe PhoneGap is an open-source distribution of Cordova (built by the same team), it enables reusing existing web development skills to quickly make hybrid applications (with most loved web technologies – HTML, CSS, and JavaScript). It enjoys a robust developer community and access to PhoneGap toolset that reduces the time to reach mobility. Adobe and Apache must have something in their hidden intentions while they created PhoneGap. Being one of the best android app development frameworks, a PhoneGap application enables people to view the changes in the application while they are still coding.
Touch Up
While most of the Android app developers have ceded the hubris of believing that they will always be able to perfectly predict customer demands and let data guide their decision making instead of opinions. One cannot mention the dangers of getting burnt without mentioning the fire. Other best Android App Development frameworks that need to be mentioned here are: Appcelerator Titanium (helps build native mobile applications from a single JavaScript code base), JQuery Mobile (an HTML5 framework that enables writing one version of code that is responsive and runs across various devices), CoronaSDK (with development in Lua), the AppBuilder (with Jquery and HTML5 – it allows you to directly submit application to GooglePlay), which forces the mobile app development companies to hire android developer India that will aid into codes rolling in. Stay updated with the most effective technologies and trends. Talk to our experts and get all the queries resolved around Android App Development Frameworks.
About Author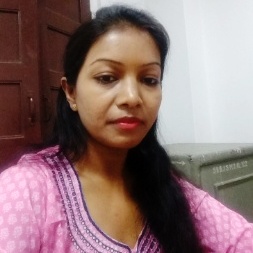 Neeti got her master's degree in software engineering in 2009 and has been working since for software companies of all sizes as a technical writer. What started as a high school passion has now been converted into a serious profession. She has a special knack of learning from all verticals and imbibing the extracts into her writing. She enjoys learning technical aspects of writing from her tasks where her experience and understanding are most impactful.