If you are a tech geek, you can't skip reading the incredible, fifth-generation technology turnovers Google announced during this year's grandest event Google I/O 2016.
Another year and Google just amazed its audiences with far-fetched technology realities that the company will bring in the years to come. During the three-day event – Google I/O 2016, the company made announcements related to Virtual Reality, new Allo and Duo Apps, Google Home, Android N, Google Assistant and many more giveaways. Many of the company's biggest products will appear and appeal a lot different from what they are now. The event nailed it with a lot of surprises for developers, business groups, organizations and of course, the end-users.
Here is a list of some of the flashiest announcements the company made. Also, check out pictures of Google's self-driving car to get a closer look and know it personally.
Google Assistant:
The first BIG revelation by Google in the event was Google Assistant. Incredibly helpful, you can find it a Siri-like-setup but extremely comprehensive and boundless than Siri. It's a voice-controlled search engine of Google where you can ask anything like what you search on Google. Although, we all have had a bit of Google's voice assistant from Google Now, but this one is sure to take over Siri, Cortana and Alexa.
Answering any difficult question that many of other assistants can't, Google Assistant will also act smart to narrow down your searches based on follow-up statements. So, it will be wise enough to pull out relevant results from your previous query. Becoming the OS of your life, Google has also prepared this assistant to make purchases for you for an event or movie, just through voice commands.
Google Home:
The question was where will Google Assistant reside and that's why the most intelligent team of experts built a home named Google Home.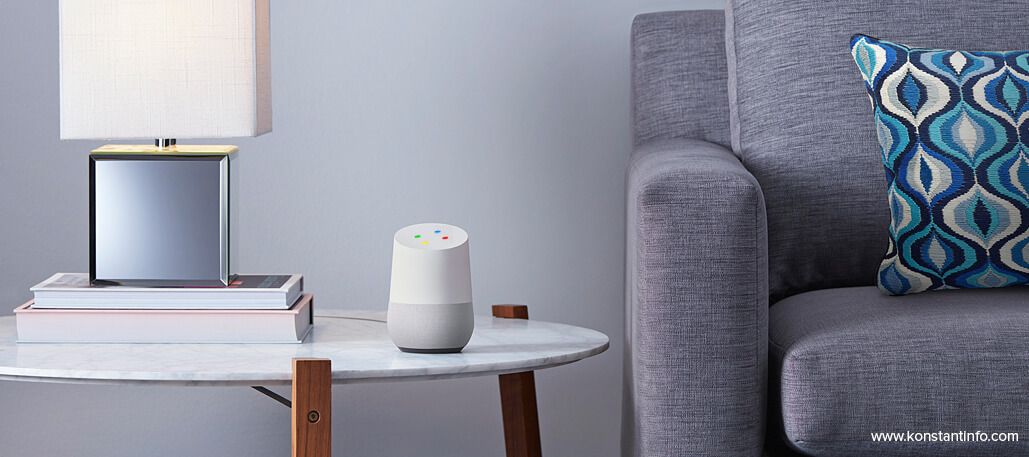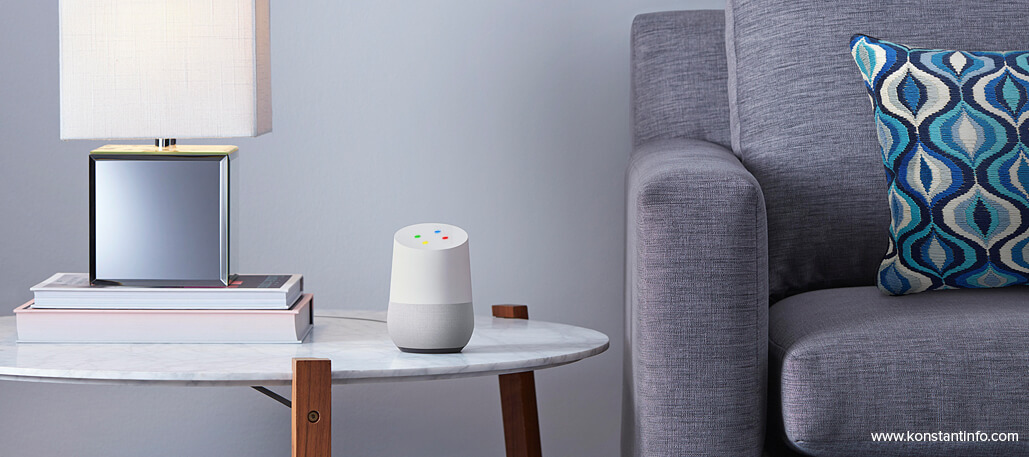 It's a dainty white and grey Wi-Fi device that keeps all of your devices connected and helps you perform various everyday functions. Google Home is a complete helper made up of sensitive microphones and a brilliant brain. Taking over Amazon Echo, Google Home will play music, cast a movie, will answer any of your queries just like search engine (Google Assistant resides here), lets you control your home devices (much like IoT devices), set alarms, send messages to friends (connected to your phone's contact list).
As per announcements, Google Home will be available post this Fall. It will the best-ever personal assistant to you that can help you with everything while you are relaxing home.
Awareness API:
Google Awareness API was another important announcement of the event. This API will prove to be a panacea for app marketers and smartphone companies as it combines seven location and context signals into a single API. This Awareness API will manage all the system resources relieving the app from such burdens. The seven signals here refer to activity, headphones, beacons, time, location, places and usage.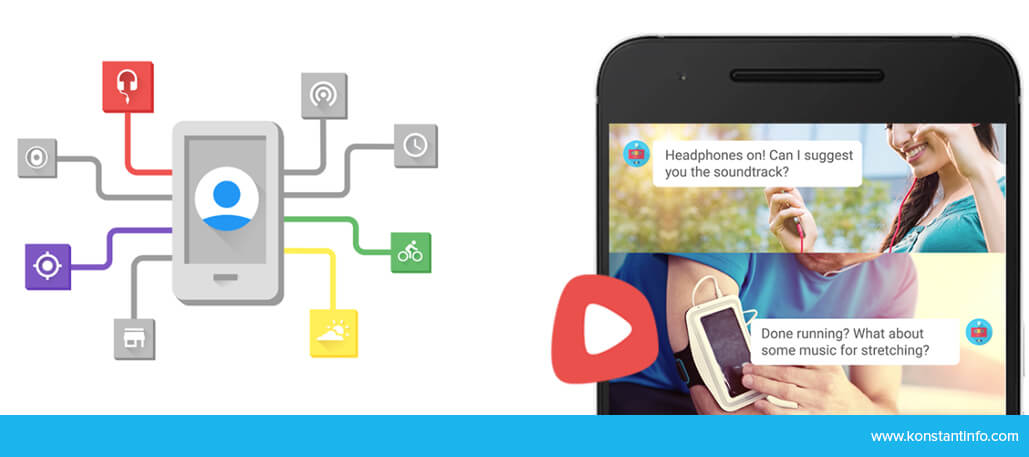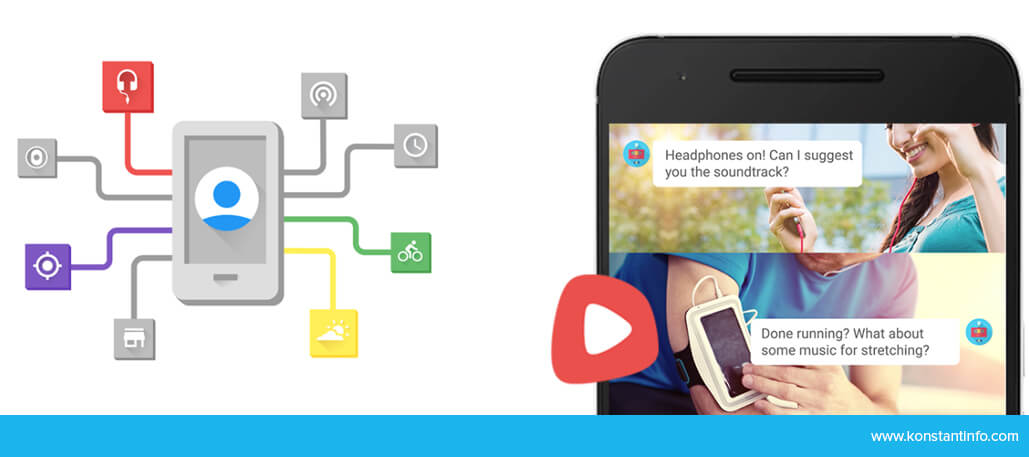 Google mentioned that apps will receive all the processed data from this API as and when required. It is composed of two APIs namely Fences and Snapshot. While the former lets the app perform some action when the required signal conditions are met, the latter supports data querying.
Allo and Duo Apps:
When it comes to advancements in technology, how can we skip mobile app development. Next in the journey was the disclosure of Allo and Duo Apps that will be both iOS and Android-compatible. Allo is a new messaging app that includes Google intelligence while you send and receive messages. It allows predictive and assistive chops and will suggest text responses as per the discussion going on between the two parties.
More prudently, this messaging app will also automatically identify the objects in images and provide suggestions accordingly. For instance, if your friend is sharing a picture with a dog, the app can tell you whether it's a Pomeranian, German Shepherd or Pug. And the best part, your messages are 100% secure and personal in an incognito window.
Duo, on the other hand, is a Google's version of Facetime. It supports smart video calling and maintains the quality of video, giving a consistent experience to callers throughout (even if there is a bandwidth crunch). Additionally, the app will help you see the other side of calling window with a magical functionality of showing what the caller is doing just before you answer the call.
Android N:
Android N is the next powerful and potential operating system for Android devices.
Still not sure of their new operating system name, Google gives a chance to its fans and users to decide the name (starting with N) and win a prize of whose suggestion gets selected. With continuous improvements in graphics and runtime performance including battery life, Google is making efforts to improvise it before the full-blown version is launched, later this Summer.
Click here to know more about Android N and its cutting-edge features.
Daydream:
In an attempt to bring virtual reality to the real-world, Google has presented a new initiative Daydream, which will provide new levels to VR. Daydream is a VR framework built by Google, which can be used by developers to create apps, 3d games and other innovative experiences.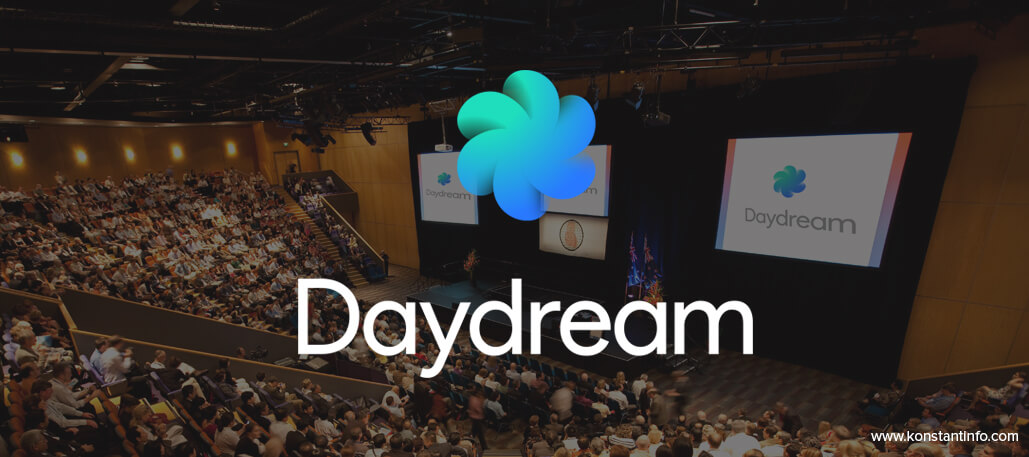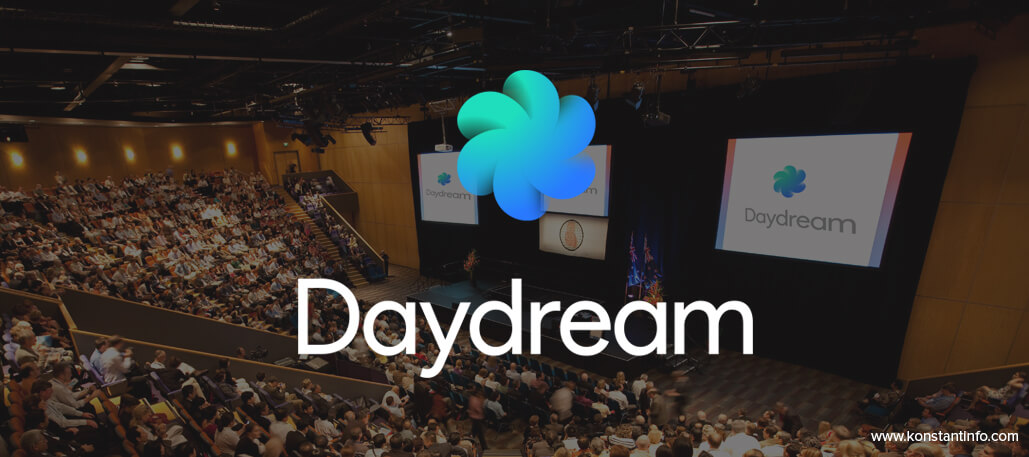 Google showed off VR sketches to the audience during the event. It also displayed the wireless remote of Daydream headset, which will control gaming motions and help users navigate through the app interfaces. The company also notified public that soon there will be smartphones launched by Samsung, HTC and other brands that will be compatible with Daydream.
Android Wear 2.0:
It isn't over yet. The wearables and fitness trackers are still left. Besides explaining the interactive and useful applications of Android smart watch, Google turned up with 3G and 4G-enabled watches that will work without a smartphone connectivity. One of the 'coming soon' products this year is LG Watch Urbane 2nd Edition LTE.
Android Instant Apps:
This was incredible! With the mission to launch cutting-edge technology, Google I/O comes with all new and reliable instant apps, which can be used without downloading them. It will give consumers a win-win scenario where it will quickly download most core and useful elements of an app for a user to make a successful purchase.
Android Instant Apps will work for those website URLs that are not mobile optimized. You can use an app's feature without the headache of downloading the complete app, especially the ones you may never use again but once.
After all these bleeding edge technology announcements, Google's transformative show ended with a fantastic display of a stunning white, self-driving car. Fiat Chrysler has just joined hands with Google to build self-driving prototypes that are based on the Chrysler Pacifica hybrid-powered minivan.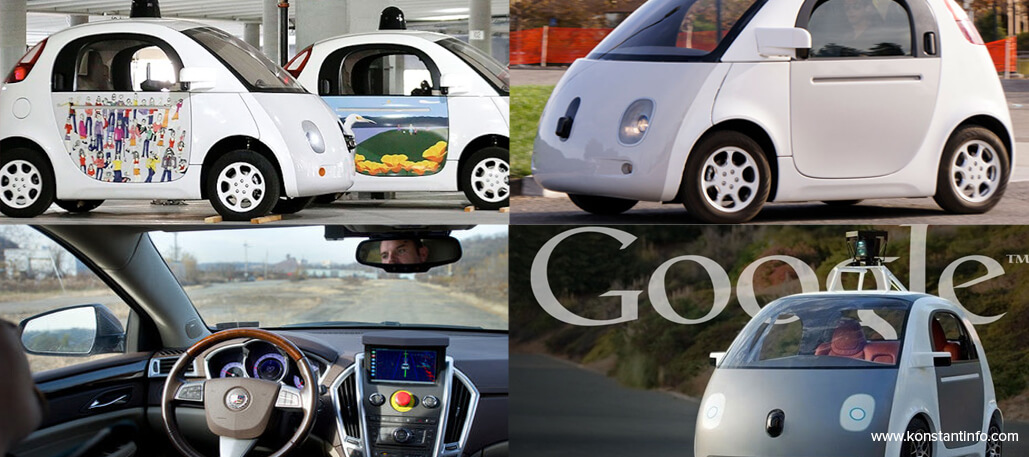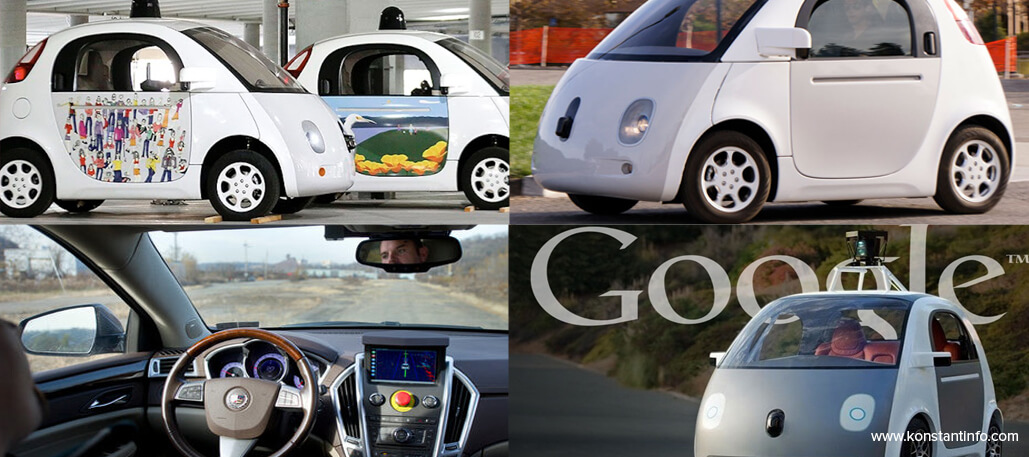 A commendable job by the CEO, Sunder Pichai and the whole team of Google! It's hard to imagine that something like Google Home and Daydream will work in real time. We can't wait to see how differently Google and its users will interact in the coming months.
What all from Google I/O do you think will bring a revolution in user's lives? Share your thoughts in the comments section below. We'd love to hear from you.