Want to expand your customer base, and in this tryst, you would also wish to build your application in a platform that is most popular. Find out which suits you better!
While Android leads the operating system scenario followed by iOS, still we get to hear it from users that although Google makes all its services available to iPhone users, they still face issues on their iPhone devices in a higher proportion than on their Android smartphones.
How often you say these words – Damn! I don't know how to solve it?
How many times have you regretted that – Oh my God, I should have done this earlier instead of wasting time on empty search?
Well, there is a structured problem-solving process that will help you in decision making. Cutting long story short, you know that both iOS vs Android Development go parallel and while around 800 million iPhones have found their loyal owners, Android applications cuddle around iOS applications in the same arena. iOS and Android are the main platforms on which developers code.
Points you should consider before going for iOS vs Android App Development
Find out if the coding process is same on both iOS and Android
Is iOS development much more complicated and sophisticated than Android development?
Do you think that Google Play brushes off all imperfections and app store never does?
Are all the monetization models same for both iOS as well as Android platforms?
Is the target audience for both iOS and Android app same?
iOS development is less time consuming and expensive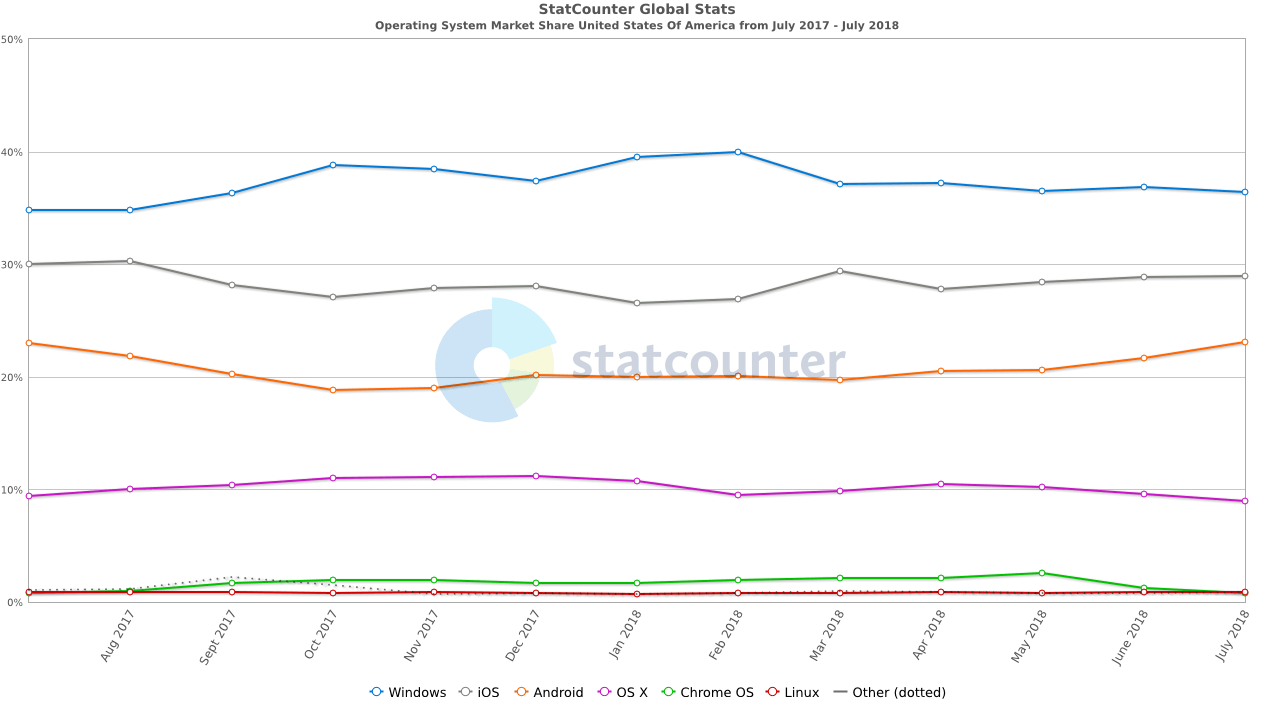 Android App Development vs iOS App Development – What's Swerving?
Cost of developing iOS and Android Applications
Android applications will make you, code more as the code has to be written in Java or Kotlin instead of iOS wherein you are required to code in Swift. Former is definitely time-consuming due to more development and testing time. A similar application if developed in iOS will cost 30% less due to less coding, testing and subsequent bug removal time.
Latest Releases
Android wins the game when it comes to releasing and approval process. It is more convenient and less expensive to publish on Google Play Store than on Apple App Store.
Chronology
Timing is really important when you want to compete with upcoming app service providers in the market. A second's delay can cause you a delay in ranking and diversion of your potential targets.
Monetization models and profitableness
Both Android and iOS have their own separate techniques to generate revenue. While Android has in-app ads and freemium model, iOS has freemium or premium purchases that are best application models.
What do statistical surveys depict?
Understand demographics to understand who your target audience is. While iOS users come from a pretty younger group, and tend to spend more time and money on in-app purchases and typically download education, business and lifestyle apps from App Store.
iOS users are less but they come from a pretty higher income group and have relatively higher app engagement rates as they spend 4 times more on in-app purchases than Android Users.
Android gets a lot more app downloads in global market than iOS users. For audience based in South America, Asia, Central and Eastern Europe – Android app will be useful as most of the population is from lower to middle-income groups.
Users prefer in-app ads, they are aware of price-quality ratio and download apps ranging from tools to entertainment to communication categories.
Whom should I target?
iOS audience has been more loyal than Android ones. While the Android users come from developing countries and lower income groups, they have diversified interests and preferences as compared to iOS users.
Who should develop iOS and Android applications?
It is not easy to find the right person who has expertise in building both Android as well as iOS applications but to start with it is essential to partner a right vendor who is aware of application development life cycle, is conscious about the costs and timely delivery models.
Summing Up
Deciding between the two is not easy. Apple devices run on iOS and Google devices run on the Android operating system. Android dominates a market share on a global scale, with a wide choice of Android devices available in the market. This factor must not be considered as the only one for the best choice of development and launch strategy. It all comes down to the primary function of your app and your company's target market.
Image Source: litmus.com
You would always want to expand your customer base, and in this tryst, you would also wish to build the app on both iOS as well as Android platforms. But that is going to cost you a lot of money.
There is a surging demand to hire android app developers as Android user base is constantly increasing every year. A number of women own an iPhone than men. But there has to be something significant if you wish to develop your marketing strategy around it. There are certain reasons to hire iOS app developers. Apple users have:
Higher engagement
Higher educational degrees
More purchasing power
Spend more time on in-app purchases
But it is more likely that you will find your target market within Android group of users, as they completely rule the global web and mobile market.
There is a 50/50 split between Android vs iOS users. Adding more to it, a higher percentage of Android users open push notifications than iOS users. Android users are more likely to opt-in to receive more notifications.
What's more, the cost per install (CPI) for Android Apps is half than that of iOS apps. But Android users are less likely to click on in-app purchases and thus it is not a very good news for the e-commerce industry. Therefore, the long-term customer relationship is not feasible with Android app users.
Thus android application development is not advisable for startups due to development time and cost, as compared to iOS application development.
About Author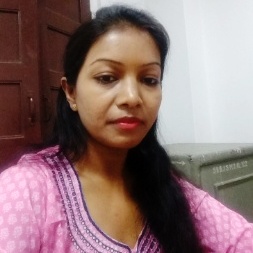 Neeti got her master's degree in software engineering in 2009 and has been working since for software companies of all sizes as a technical writer. What started as a high school passion has now been converted into a serious profession. She has a special knack of learning from all verticals and imbibing the extracts into her writing. She enjoys learning technical aspects of writing from her tasks where her experience and understanding are most impactful.