This infographic will let you know the tips for creating a picture perfect app for your business...
Do you want to build an effective app for your business? Creating a mobile app for your business is not enough for the success. But having a picture-perfect app with proper marketing strategy can be a great approach for your business triumph. Building a successful app can mean big business only if you have a perfect development and marketing plan for it. Before moving a step ahead, think about the tough competition that you have from previously successful apps available in the marketplace.
But this is not an easy task to build a valuable mobile application. It requires a lot of marketing efforts to find out best keywords and the marketplace. A/B testing is the technique that can help you to find the best version of your application on which more number of users are getting engaged.
Read more about A/B testing for apps.
So, prepare a checklist for getting the fruitful mobile application for your business success.
Here are the steps defined for building a successful app for your business profitability.


Embed This Image On Your Site (copy code below):

About Author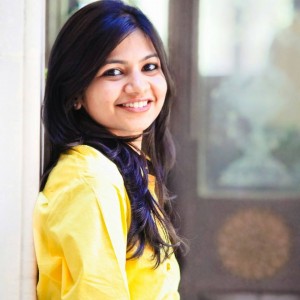 Call her "UD", A technical content crafter @ Konstant. Blend with profession & passion, finding her way in the tech world. Want to become a Voice and make some Noise on social media and her inquisitive nature brings her to this world. Love quiet moments as much as wild club nights of dancing. Always hope for the best and pray for the worst. In spare time, you couldn't find her because traveling is something she can't live without. Food Lover, Snow Hater & Life Liver.