Developers are favoring these hybrid app development frameworks to build hybrid mobile apps. Check out the complete list and choose wisely.
The digital balloon is inflating at an unprecedented rate. Technologists are constantly working to upgrade the existing levels of systems deployed and techniques used. Just like they brought smartphones and mobile apps in the operational frame, we are likely to witness more innovative concepts in the coming years.
Talking about hybrid app development, over a period, we have seen new frameworks coming up that claim to ease the lives of developers. But, putting the hand on one of those feature-rich and user-friendly frameworks isn't as easy as it seems. Hence, to help you choose the right mobile framework for your next hybrid app development project, we have shortlisted the best ones- just for you.
Here are the List of Best Hybrid App Development Frameworks for 2019
1. React Native
Topping our list of hybrid app development frameworks 2019 is React Native. It enables developers to build cross platform apps with minimal effort that grant a native-like experience to the end-users.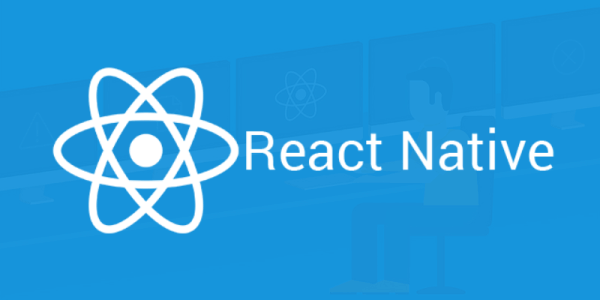 There is a vast community of developers to assist you in case you come to a state called deadlock. Although the framework is not advised for beginners to try their hands on, the huge community encourages them to dive in and explore.
Read also: Why Consider React Native for Hybrid App Development?
2. Ionic
Capable of building native looking apps, Ionic framework has gained popularity in the recent past and results are overwhelming when worked in combination with AngularJS.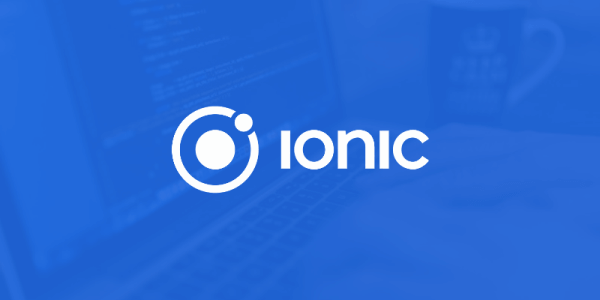 Developers have preferred it for cross-platform app development particularly due to its extensive list of features, predefined elements and of course, a large community of developers who are always ready to help you.
3. PhoneGap
No matter what, you cannot rule out this exceptional tool for hybrid app development from the list. It enables developers to use the same code for different platforms and use their existing website development knowledge to quickly build apps that are supported by multiple mobile operating systems.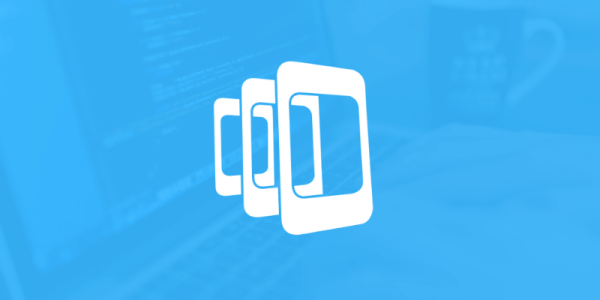 Knowledge of HTML, CSS, and JavaScript is enough to get started with PhoneGap app development. So, what are you waiting for?Get on with this tool and stun the world with your outstanding applications.
 4. Xamarin
Founded in 2011 and owned by Microsoft, Xamarin is one of the hottest tools for building cross-platform apps. Developers can leverage the same code for different operating systems including Windows, Android, iOS, MacOS and more.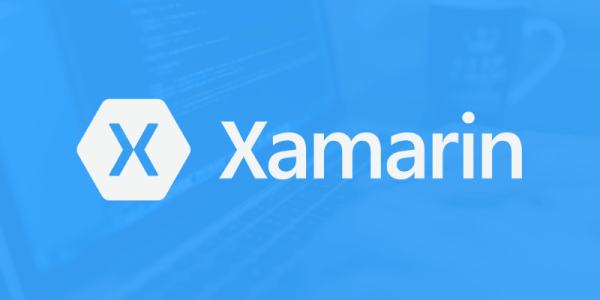 The apps built using this mobile framework offer native experience and are aesthetically-sound. Its ability to reuse code, tools and functions make the process quick that helps in saving a significant amount of time.
5. Onsen UI
It is an open-source framework, relatively new, but good enough to compete against the likes of some well-established names above in this list. It features a large collection of ready to use components. Developers are enabled to write apps in HTML5 and JavaScript and combine the same with PhoneGap or Cordova to build a fully-featured app. It is free, easy-to-use, flexible and has semantic markup components for developers to get the benefits.
6. Mobile Angular UI
It is an open-source framework licensed to use it for free under MIT. Developers are required to make use of the Angular framework in combination with Bootstrap to build amazing mobile app experiences. However, there is no dependency on jQuery or any other Bootstrap libraries. Plus, there are several UI components like scrollable areas, navbars, switches, overlays and more that developers can use to build seamless mobile applications. Users will be treated with a smooth, intuitive and attractive user interface.
7. Framework 7
If you are well-versed with the technicalities of HTML, CSS and JavaScript, you can use it to build hybrid applications. Zero external dependencies make the process swift and agile.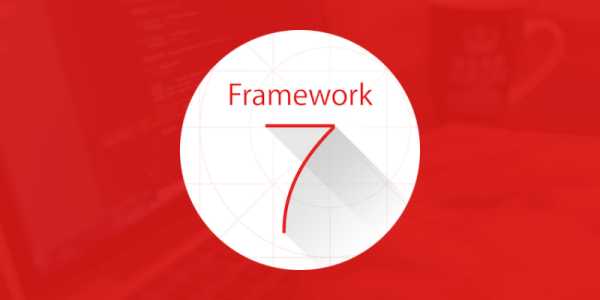 Apps built in Framework 7 are dynamic and look same as native apps. The styling components and in-built animations make your app even more pleasing and likeable. Nevertheless, there is no tool for emulation and app packaging; therefore, you need to combine it with tools like Cordova or PhoneGap.
Closing words
There are a plenty of mobile app development frameworks available in the market, which mobile companies can take into consideration while working on their next app development project. It all depends on developers' priorities and familiarity with a specific framework. All we can offer is the list of the most prominent ones that are being talked about.
If you wish to know more about hybrid mobile app development frameworks and which framework is finest for your app development project then connect with us. Our experienced team will guide you that which suitable your business.
About Author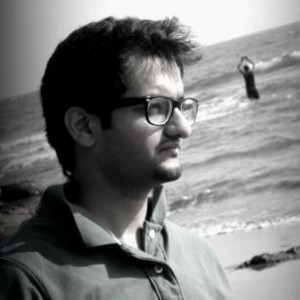 An IT Engineer, a Digital Marketer and a Content Marketing Specialist, Sahil Miglani enjoys technical as well as non-technical writing. His passion and urge for gaining new insights on gadgets, smartphones and technology has led him to Konstant Infosolutions. He quenches his thirst for technology through his action oriented writing skills and a profound ability to stay up to date with latest industry trends. Besides this, Sahil is a sports appreciator, a Sachin Tendulkar fan and a keen follower of cricket. He also has a flair for writing sports content. He lives with the belief that his hobbies have turned into his profession, no wonder he is writing wonders.